Posted: 10 June 2009 at 16:39 | IP Logged

---
Ok, I am building a rc model of the Bismarck. Looking at info on it, I stumbled upna book called "Anatomy of the ship - The battleship BISMARCK" It is a complete blueprnt of the book with a short hostory and some pictures.
Dropping it in google, I found out it is a complete series. An guess what... There is a "Anatomy of the ship - The Type VII U_BOAT" with 95 pages of blueprints, cross sections and drawings of the type vii a,b and c
I would suggest: Find it and buy it !!!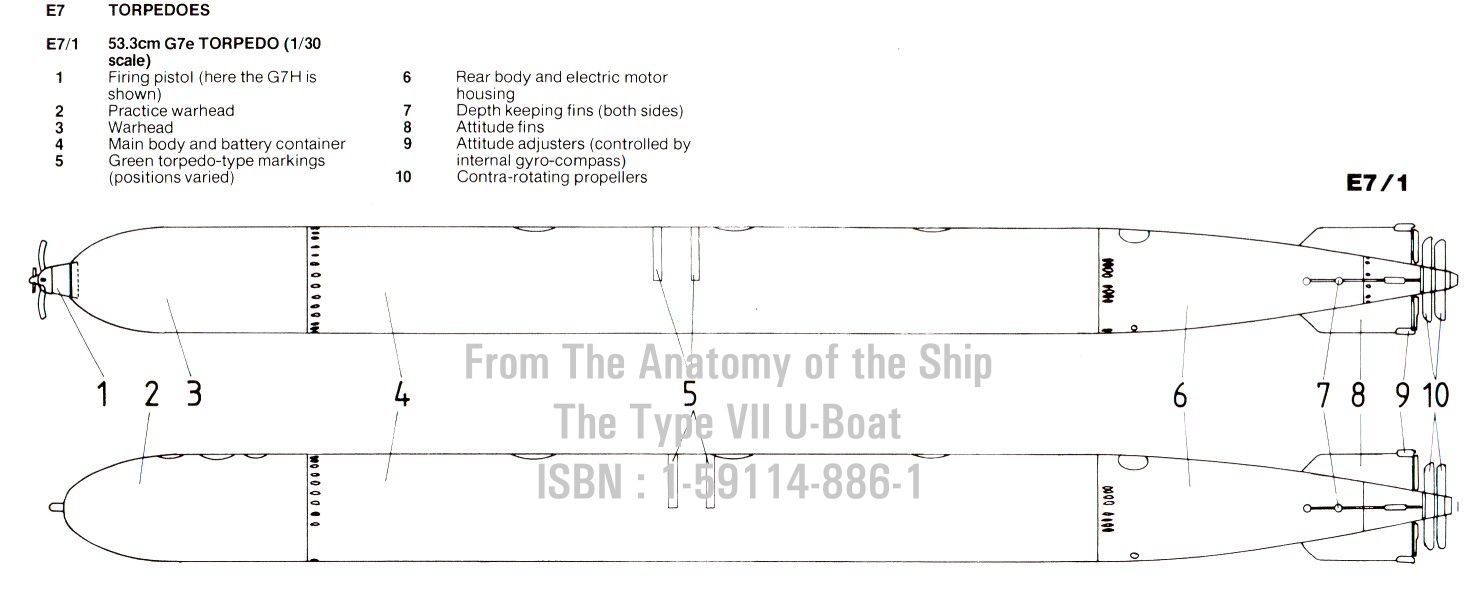 If you look good, you can also find pdf copies...



__________________
Peter, www.pemoco.nl
"plan the dive, dive the wreck, wreck the plan"
"Take only pictures, leave only bubbles, kill only time"